Supply Chain 101: Intro to Expedite Shipping
6 Oct 22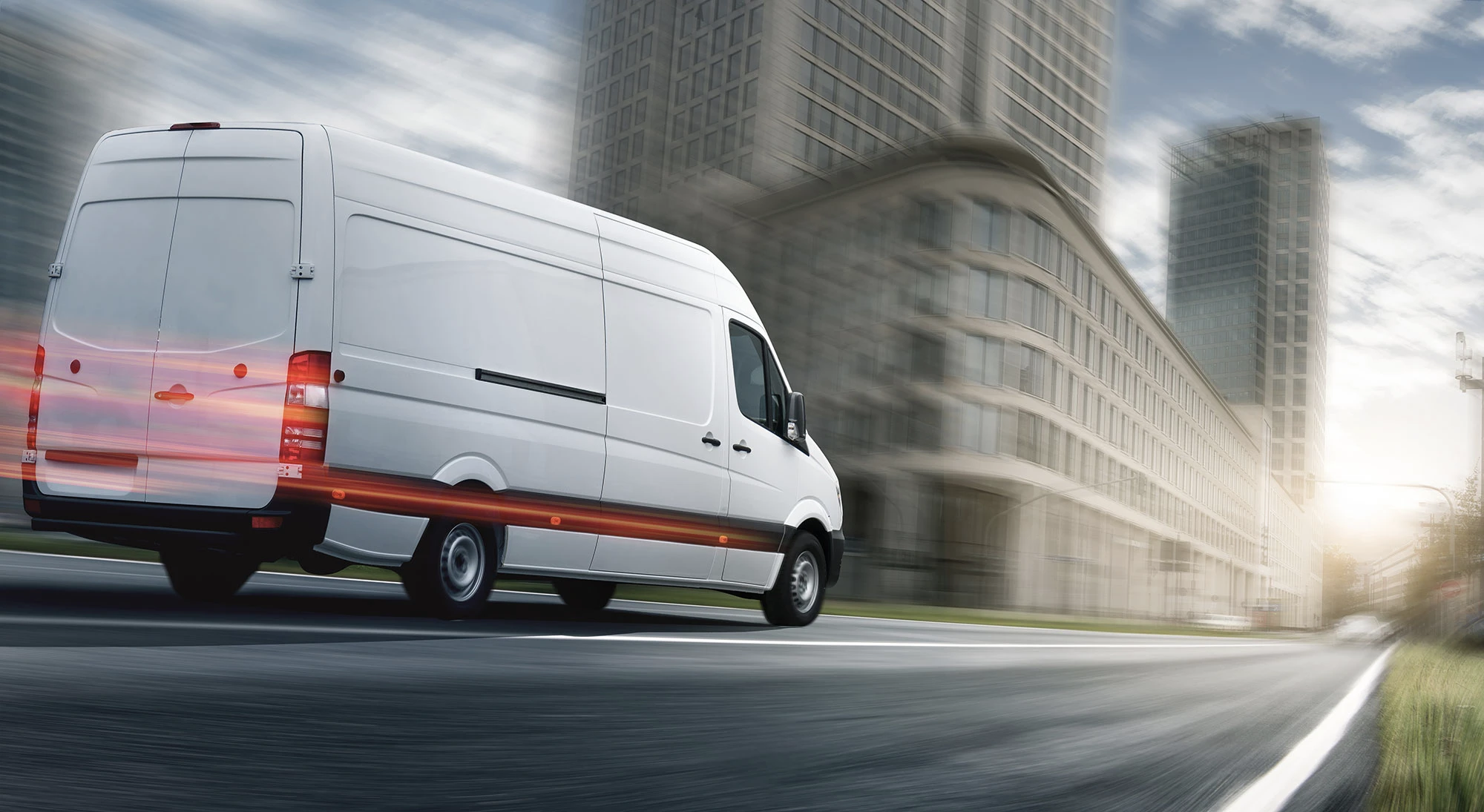 In business, as in life, timing is everything. And there are few businesses in which timing is more important than transportation and logistics. When time is of the essence, many shippers turn to expedite services. Traditional expedite services have advantages—and disadvantages—that shippers need to understand before adding this mode to their transportation mix.
What is Expedite?
Expedite (or expedited) shipping is a method of shipping, via air, over the road, or a combination of the two, that ensures freight arrives faster. To fast-track the process, vehicles carrying expedited goods rarely stop along the way, and expedite drivers frequently work in teams to eliminate the need to stop between pickup and delivery.
Traditionally, expedite has been associated with transporting goods where time is of the essence. Think medicines and vaccines. Replacement parts for automobiles and other machines. Certain types of perishables. The manufacturing industry has come to rely on expedite, as supply chains focus more on just-in-time manufacturing, keeping inventories lean, preventing downtime, and streamlining processes. Delays in receiving critical parts can throw off carefully planned production schedules and keep products from hitting the market on time. Or, even worse, manufacturing lines can be idled while critical parts and components are in transit.
But expedite shipping is not just for emergencies or perishable items anymore. Everything is time-sensitive. E-commerce has enabled consumers to live just-in-time lives. They leave their homes and step into a waiting vehicle that whisks them off to their destination. If they run out of toothpaste or cereal, they replenish their pantries with a few clicks and expect two-day, or even same-day, delivery. Waiting more than two days for a delivery has become abnormal– any longer now seems like an inconvenience and bad business.
The surge in freight demand has put pressure on surface transportation networks that have exposed vulnerabilities. Shippers have experienced myriad supply-chain problems, such as extended transit times, missed pickups and deliveries, and lack of capacity.
In this environment, expedite services are increasingly becoming part of transportation strategies because they offer several benefits. There are a few downsides, too. But let's start with the advantages:
Speed of delivery: If it would usually take five days to receive your shipment, anything less than that would fall into the expedite category. While it varies from provider to provider, and mode to mode, the average expedite ground transit time for such a delivery is two to three days, saving a day or two when compared to standard shipping. To shorten delivery times, expedite transportation services typically move freight in a single, dedicated vehicle. The vehicle may be staffed by a team of two drivers who work in shifts, ensuring that the freight never stops moving. Shippers with precise schedules prefer expedite services because they offer tighter delivery windows.
Less risk of damage: Because expedite shipments usually go non-stop from origin to destination, there are fewer touchpoints, unlike less-than-truckload (LTL) freight where shipments may be loaded and unloaded on different vehicles several times before delivery. Freight being repositioned in multiple trailers over the course of a journey is more susceptible to damage, loss, and shortages.
Lower inventory costs: Just-in-time inventory management requires working closely with suppliers so that raw materials and components arrive as production is scheduled to begin, and no sooner. The goal is to have the minimum amount of inventory on hand to meet demand. Expedite transportation can help optimize inventory systems.
Because of these benefits, traditional expedite services are more expensive than standard rates. Part of the higher cost is due to a fragmented marketplace of providers, which make it time consuming to find and book vehicles.
But traditional expedite has its drawbacks as well.
Cost: There is a reason that traditional expedite has been typically reserved for urgent shipments of critical manufacturing parts or perishable items: it can get expensive. Simply put, if traditional expedite were as cost-effective as shipping via LTL or full truckload, more shippers would utilize this mode on a regular basis. Instead, due to the cost, it is often relegated to rush or "emergency" status.
Ease of Booking: Finding and booking an expedite vehicle can be more challenging than you might expect. Unless they have an established relationship with an expedite carrier, shippers are compelled to "shop around," meaning they must reach out via phone, email, or website form to a variety of shippers to gather rates. This can be a time-consuming and repetitive process…which is ironic given that expedite is all about speed.
Sustainability: Let's face it - the transportation industry is critically important to the U.S. economy and our modern way of life, but it comes with a price. In fact, medium- and heavy-duty trucks are one of the biggest sources of greenhouse gas emissions. When the need is urgent, expedite shipments, even shipments of 14 pallets or less, are sometimes loaded onto a 53' foot semi trailer. These shipments could easily fit into a smaller vehicle, like a sprinter van, box truck or straight truck, but these vehicles may not be readily available to the shipper when they need them most (see "Ease of Booking," above). Smaller vehicles burn less fuel, and emit fewer greenhouse gas emissions, making them the more sustainable choice.
At Expedite All, we combine the best aspects of expedite—speed, exclusivity, and less risk of damage—while eliminating many of the drawbacks of traditional expedite. We provide a transportation option that is more affordable, readily accessible, and more sustainable. To get started, check our Truck Map and Freight Rate Calculator, or, reach out to our team to learn more.